Riverty
Riverty
Riverty supports consumers in purchasing the items they desire by providing them with the freedom to pay whenever and however they find it most convenient. This is achieved by separating the checkout and the post-purchase experience.
Order Flow Diagram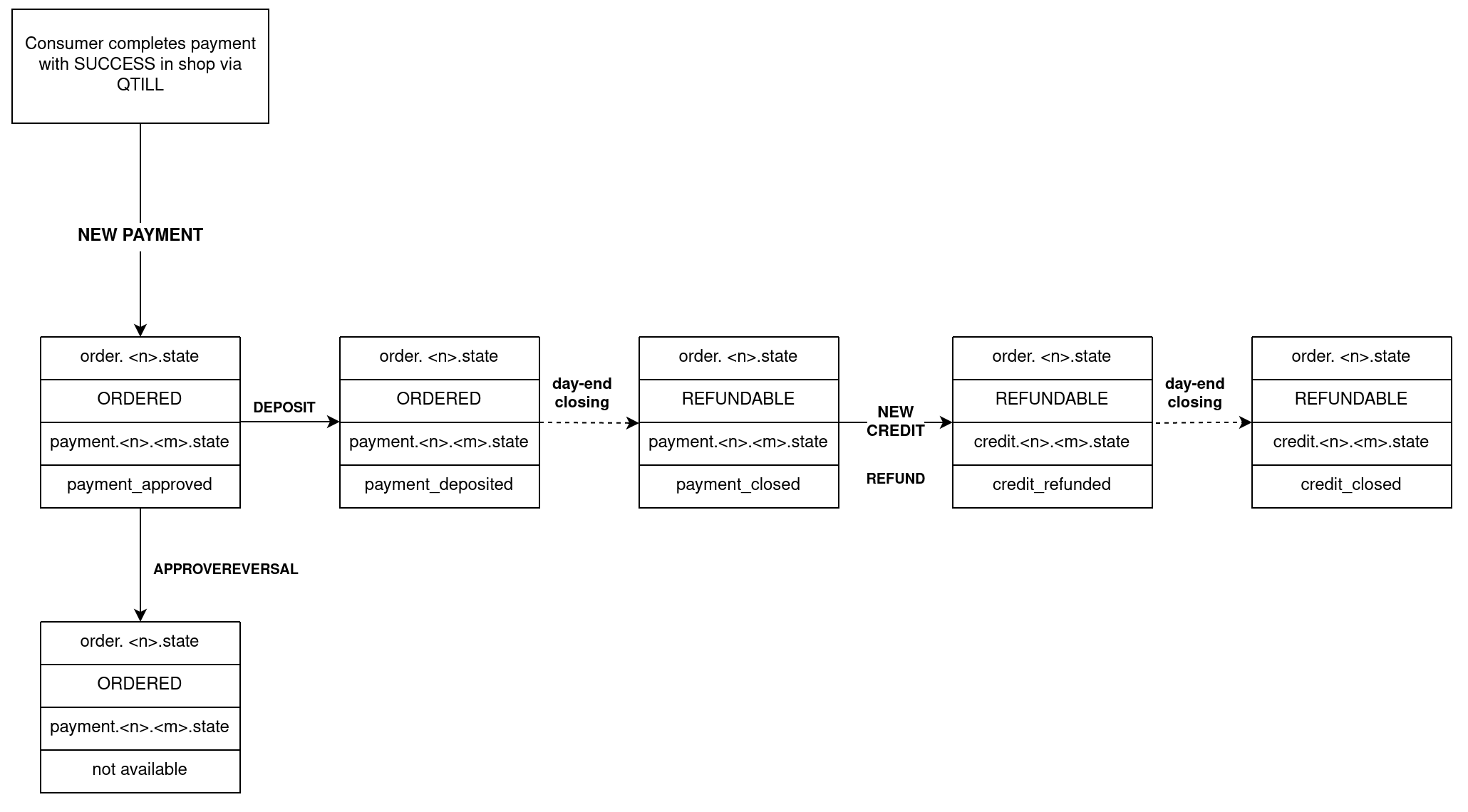 To interpret these diagrams, the successful completion of a NEW PAYMENT is assumed. Starting from this operation it's possible to carry out different commands.
All possible commands for specific acquirers are found here.